Sterling Bank Chetek, WI
427 Second Street, P.O. Box 106, Chetek, WI 54728

Local Phone: (715) 924-4817
Toll Free: (800) 924-4817
Fax: (715) 924-3288
Email: chetek@sterlingbank.ws
Branch Hours
Lobby Hours
Walk-Up Hours
Drive-Up Hours
M - F 9 a.m - 4 p.m.
M-F 7:45 a.m. to 9 a.m.
M-F 4 p.m. to 5 p.m.


M-F 7:45 a.m. to 5 p.m.
Saturday 8 a.m. to noon
Chetek Branch Staff
Branch President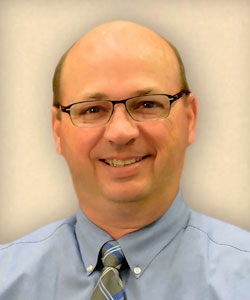 Jim Metcalf
Chetek Branch President
Direct Phone: (715) 924-4817 Email: jmetcalf@sterlingbank.ws
Born and raised in Chetek, Jim has been a part of the Chetek Branch since 1983. A graduate of Chippewa Valley Technical College, Jim briefly worked for a large bank in St. Paul, MN before returning to the area to raise his family. Today, he's an active member of numerous community organizations and enjoys everything that Chetek has to offer.
Loan Officers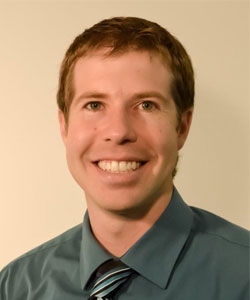 Alex Swanson
Loan Officer - Chetek
Direct Phone: (715) 924-4817 Email: aswanson@sterlingbank.ws
Alex is a graduate of UW-Eau Claire. He worked in the budget office at UW-Whitewater and served as an advisor of the Financial Literacy Improvement Program prior to coming to Sterling Bank in 2010. His main focus is consumer and commercial loans. Alex is an avid runner and is actively involved in many community organizations.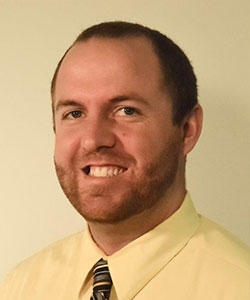 Travis Henry
Loan Officer - Chetek
Direct Phone: (715) 924-4817 Email: thenry@sterlingbank.ws
Travis is a graduate of UW-Eau Claire. He joined Sterling Bank in 2013. In addition to working as a loan officer, Travis also serves as a credit analyst. Travis enjoys hunting and fishing. He is actively involved in Junior Achievement and Chetek youth baseball and softball.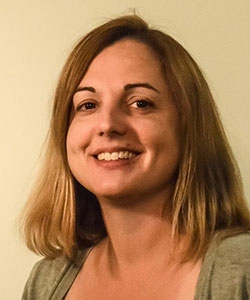 Rachel Schofield
Loan Officer

Direct Phone: (715) 736-6150 Email: rschofield@sterlingbank.ws
Rachel has been a mortgage lender with Sterling Bank since 2002. Her main focus is residential real estate lending; helping customers with purchases, refinances and construction financing. Outside of the bank, Rachel volunteers with the finance ministry of her church and stays busy attending sporting and musical events her daughters are involved in.